Dog Bags will be items in Tower Unite that will contain a special dog related item inside.
Appearance
Edit
Dog Bags look like catsacks, but it's ears are droopy, it's orange in color, and it's tongue is sticking out.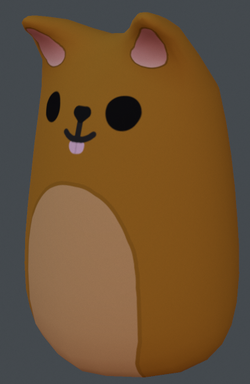 Ad blocker interference detected!
Wikia is a free-to-use site that makes money from advertising. We have a modified experience for viewers using ad blockers

Wikia is not accessible if you've made further modifications. Remove the custom ad blocker rule(s) and the page will load as expected.